Choosing What To Do With Your Life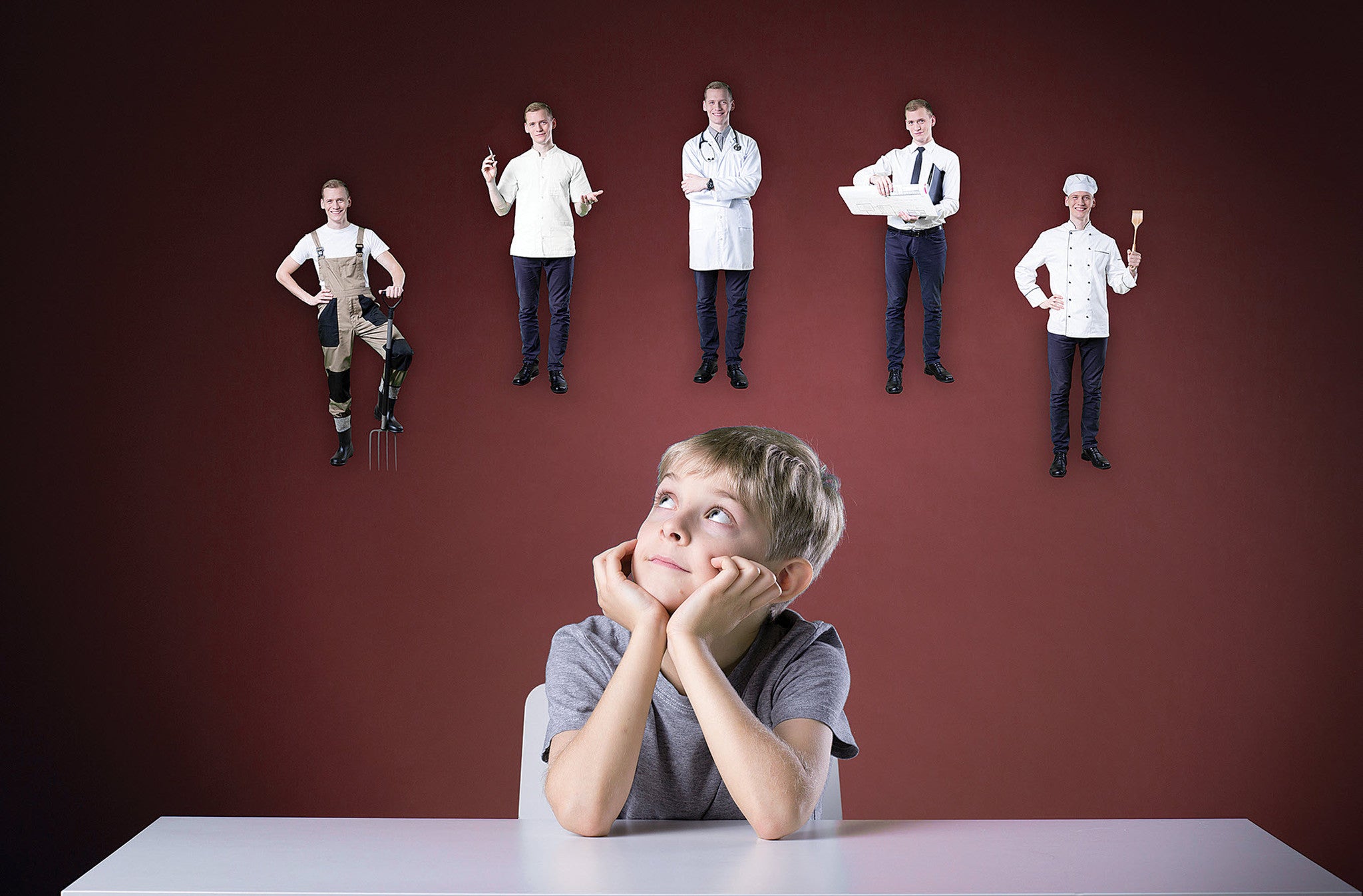 Q: I've been thinking lately about what I really want to do with my life, but I only have 5 minutes to spare right now. What would you say are the most crucial things to consider?
A: Short answer: Don't decide about the rest of your life if you have only five minutes. Just take the five minutes to decide when and where—and perhaps with whom—you'll deliberate over such a crucial question.
Middle-sized answer: Christians have a sweet arrangement with the Supreme Being. It goes like this: God creates us to be people whose lives will count for something worthwhile. God then calls us to be reconciled to him, and we come to him in repentance and faith. We give our lives to God, promising to obey God's direction to us in every particular, as well as we can. In turn, God goes before us, opening or closing doors so that we proceed on a path of optimal usefulness in his great mission of saving the world. We finally die, mission completed, and go on to the next life of blessing, happiness, and new, good work to do.
This very nice arrangement doesn't mean, of course, that God guarantees that life will be easy and happy. Quite the contrary: that Cross that Christians put on top of their churches on the outside and at the front of their churches on the inside symbolizes the cost of following a Crucified Saviour. God's calling on Jesus's life meant deprivation, desertion, torture, and death.
But that vocation was also 'Saviour of the world'. And as we take up our particular crosses and follow Jesus, we help save the world, too, each in our small, but significant, way. We might help heal people's sick or injured bodies. We might help inform people's minds. We might provide necessities of life. We might provide entertainments or comforts, instead. God loves the whole world, so he recruits and deploys Christians throughout the whole world to bless the whole world and bring the whole world back into alignment with him and his good purposes.
The generic human calling, then—the one that God gives all human beings from the time of our creation in Genesis 1—is to 'make shalom': to take the world as God gives it to us and then, as those who resemble (or 'image') God, to creatively care for it. The perpetual human vocation is to encounter a situation and make it better—and as much better as we can.
Since, alas, the world has also fallen into dysfunction and even rebellion against God and God's good ways, God calls Christians also to our distinctive work of introducing people to Jesus Christ, the Example of properly functioning humanity and the Saviour who opens the door to our restoration to optimal function—the Way, the Truth, and the Life (John 14:6).
Each Christian person, therefore, is gifted and situated by God in accordance with both the general concern to maximize shalom and the particular Christian project of helping people become disciples of Jesus—so that they may become properly functioning human beings in the great cosmos of God. For most of us, therefore, it will take more than five minutes to assess our giftedness (and limitedness) and our situation (and the situations to which we might instead aspire) so as to cooperate with God in being as useful to him as we can be while 'on our missions' for him according to his master plan.
Long answer: A previous book of mine, Making the Best of It: Following Christ in the Real World, sets out an elaboration of these themes. My next book, Need to Know: Vocation as the Heart of Christian Epistemology, set out a way to think about these themes—and everything else. And a book coming out next year will provide a revised and more concise version of the argument presented in Making the Best of It: it will be called Why You're Here: Ethics for the Real World. Oxford University Press is the publisher of all three, and unless you're pretty unusual, they'll each take you more than five minutes to read. But I trust they'll be worth the time you do take to read them!
Leave a comment
Comments will be approved before showing up.