Rev. Dr Michael Jensen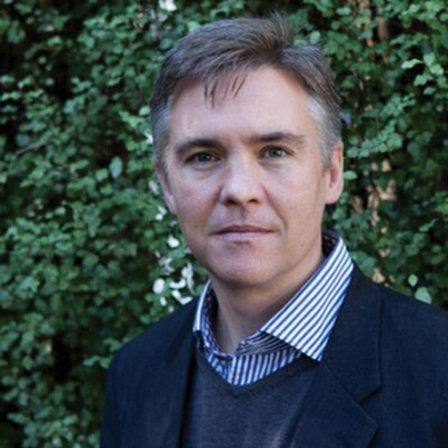 Rev. Dr Michael Jensen is an author, lecturer and the Rector of St Mark's Anglican Church, Darling Point. Prior to becoming Rector at St Mark's in 2013, Michael was a professor of theology at Moore Theological College. He has often taken the opportunity to discuss a wide range of issues on both religious and secular platforms, and is a well-known commentator providing evangelical views. Michael has written several books, including Is Forgiveness Really Free? and My God, My God – Is it possible to believe anymore? He is married to Catherine and has four children.
Explore Rev. Dr Michael Jensen's articles in the CASE Online Library.