Rev. Dr Andrew Sloane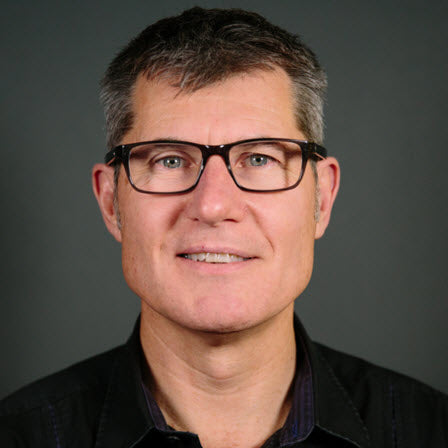 Rev. Dr Andrew Sloane is Lecturer in Old Testament and Christian Thought, and Director of Postgraduate Studies at Morling College. He studied medicine at the University of New South Wales and practiced briefly as a doctor before training for Baptist ministry at Morling, from which he graduated with a Bachelor of Theology and a ThD in philosophy and Old Testament studies. Andrew was ordained as a Baptist minister in 1991 and ministered in Sydney and Newcastle before joining the faculty at Ridley (Anglican) College in Melbourne in 1996. Andrew joined the faculty of Morling College in 2002 and has published in Old Testament and hermeneutics, ethics, philosophy, and theology. His most recent book is Vulnerability and Care: Christian Reflections on the Philosophy of Medicine (T&T Clark, 2016). He and his wife Alison have three adult daughters and currently attend Northside Baptist Church.
Explore Rev. Dr Andrew Sloane's articles in the CASE Online Library.