Rev. Kamal Weerakoon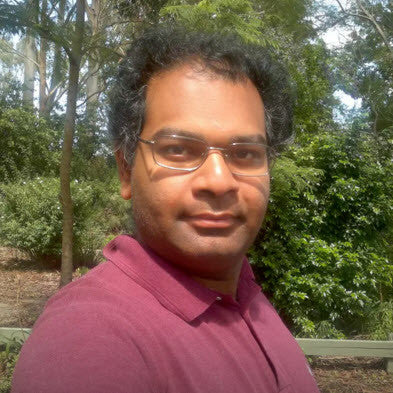 Rev. Kamal Weerakoon is a minister of the Presbyterian Church, the youth and young adults minister at Epping Presbyterian Church, and a staff worker with Macquarie University Christian Union. He is currently studying a PhD in multicultural ministry at Morling Theological College on "an Evangelical theology of cultural hybridity". Kamal has a broad experience of ministry, having ministered to people of lower socio-economic status, young professionals, and people of Arabic, Indian and Sri Lankan background. He also takes a keen interest in theological ethics, particularly pertaining to sexuality and gender identity. For Kamal, contributing to Case is a family matter- his mother is another of our columnists!
Explore Rev. Kamal Weerakoon's articles in the CASE Online Library.