Joy: By Clare Freeman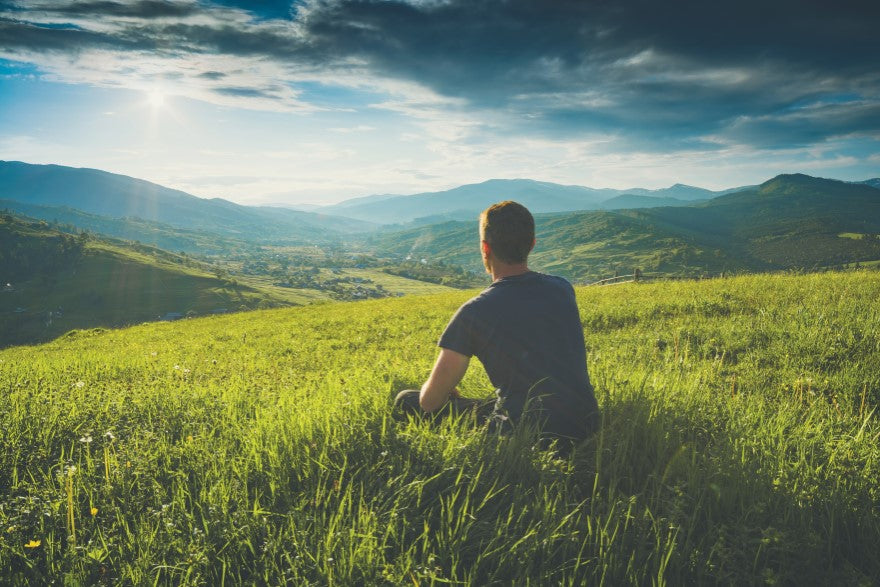 In the midst
Of despair.
In the centre
Of disappointment.
He is there.
When I face
Storms,
That swirl
High and loud
Above my head
God is by my side.
As I sink
Into a valley
So low,
That I think I might just
Reach the other side
He is there when I lift my eyes.
When I line a shot up,
Calculate every angle.
Call a crowd
And then proceed
To fall on my face.
God is there, offering mercy and grace.
No matter
What I face,
Or how deep
The knife sinks into my chest
The Lord of lords is my help.
I cling to,
The creator of the universe.
He fills me,
And sustains me.
With an unexplainable joy.
Leave a comment
Comments will be approved before showing up.
---
Also in CASE Online Library