Book Review: Chiselling to Reality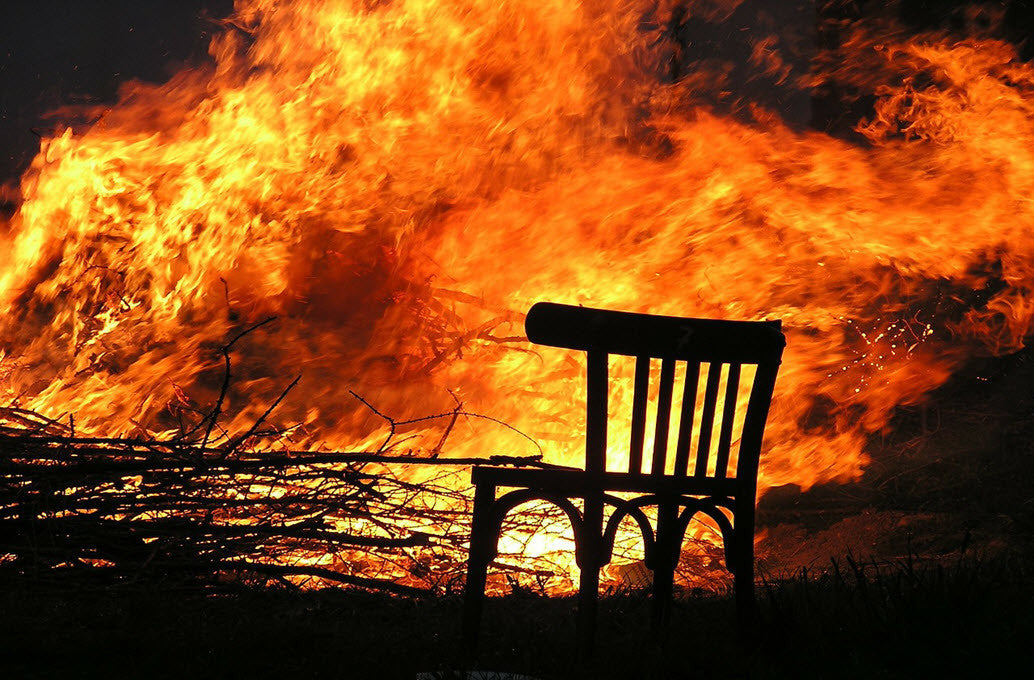 The Turning is Tim Winton's third collection of short stories, following Scission (1985), Minimum of Two (1987), and his major novels, Cloudstreet (1991) and Dirt Music (2001). The Turning shares some characteristics of the earlier short story collections: the stories are self contained and there are connections between characters and places that weave through them (and also other Winton novels). But The Turning reveals a maturing of these earlier features; in this collection of stories we see Winton writing at his best, his ideas infused with a growing understanding of people and their lives.
This collection of stories shows remarkable unity. There is first the setting of the stories. For a good number of the stories it is Angelus, the small coastal town in Western Australia. Winton knows and understands this place very well; he has been here (and in places like Angelus) before. This is the region of land and sea and the interaction between land and sea and people that was part of Winton's adolescent years and is a major part of his fictional world. The setting is highly physical, conveyed by Winton's earthy, sensual language and imagery. His writing in this collection possesses the raw, spare and visual energy of his other books. On occasions, in this collection, especially as the unexpected happens, his language is visceral, driving into the reader's imagination.
The characters in The Turning also contribute to its unity. Like other Winton characters, they come (in the main) from the dispossessed, the outsiders, those 'down on their luck'; people who struggle against the unpredictable, the chaos of life, the unexpected turn of events, the tragic. They are ordinary people, often regretful of past actions, wishing to escape that past, scarred by the memories of the past. They exhibit a sense of being trapped by life's circumstances, of "having life organised and buttoned down (and then) it turns around and bites you on your arse"1. They are conveyed by Winton as real, 'flesh and blood' characters, and, importantly, with understanding and compassion. He feels their entrapment, their longing for something else, the turnings they make. This is not surprising as Winton draws heavily in his writing on his childhood and adolescent memories of place and people. What is remarkable in The Turning, and which produces a sense of unity, is the way in which characters and their destinies are connected throughout. Childhood incidents and memories have an impact on the adult character's development. This is seen most clearly in the stories (nine of them) which focus on the Lang family, and especially Vic. Actions and consequences are being examined: on a physical stage of sea and salt and land, metaphysical issues are being explored.
In this physical place, Winton explores the fractures in his characters' lives. In their discomfort, yearnings, violence and struggles, he probes beneath the surface. There is realism here, sometimes shock and a sense of foreboding at what is happening, or what could happen to the characters. 'Long, Clear View' and 'Aquifer' are good examples of this. But Winton does not dwell on the bleak or the despairing. He does insert a sense of hope in The Turning. In this way, it is similar to his earlier collection of short stories, Scission. In that collection, where his characters are similarly fractured and struggling to come to terms with this, there is the story, 'Lantern Stalk'. Here, in the midst of darkness, there is light, as the main character, Egg, who is lost, stumbles upon a group of Christian believers baptising a child and taking communion together. Egg experiences warmth, hope and truth in this community. The story provides the important perspective of "a better country" in the context of Scission.
The title story in this collection, 'The Turning', is similar. It is placed about halfway through the collection. The early stories have focussed on a number of problems: the desire of some characters to leave Angelus, physical and emotional disfigurement, violence and death, the loss of childhood idealism, the search for fulfilment and permanence in relationships, and the striving for human dignity in the midst of humiliation. To this point in the collection, the appearance and reality of a fallen world are clearly evident: regret, tragedy, frustration, brokenness mark the characters. But in the story, 'The Turning', Winton constructs a different interplay between appearance and reality; and it is this new interplay that provides a decisive and exciting dimension to 'turning'.
Raelene is introduced in the opening paragraph of the story as the victim of domestic violence, pale and bruised, a domestic slave, lonely in a run-down caravan park. This, for her, is the appearance and reality. The characters of Sherry and Dan are introduced as the 'ideal' couple: Sherry is beautiful, friendly, affluent (expensive clothes and they own a house)—"there was something squeaky clean about Sherry" (p.135). Such is the appearance of Raelene's new friend. It might appear that Winton has introduced the ideal, stereotypical Christian couple in his story, as their faith is gradually revealed to Raelene and the reader. They seem to be the 'smile,- Jesus- loves- you' types. But Winton does not let this understanding of their appearance remain: as the narrative develops, their reality emerges. Dan is an alcoholic, his present position is his second chance, (his 'turning'); booze, for him, is a "pretty big hole". Raelene's position is changing: dissatisfaction with Max, her husband; a restlessness for something else; her attraction to what Sherry and Dan have. She buys a cheap Bible to read, is attracted to "the idea of Jesus and the business of forgiveness…sacrifice gave her goosebumps" (p.149). There is also her glimpse of the stars, linked to her childhood memory of her family beside the river camping and fishing, with the sound of singing during the night. There is a longing here for some reality other than the earthiness of Max who "honked and farted beside her" (p.150). The 'turning', in the sense of conversion, Sherry describes as "like a hot knife going into me…like I was butter and here was this knife opening me up" (p.153). Raelene's 'turning' occurs when her relationship with Max deteriorates after more physical abuse, and in the final moments of the story, she sees the figure of Jesus (in a snow dome purchased on an earlier trip to Perth) and "she said his name, too, said it aloud with love enough to send a shudder through Max as he pushed her down" (p.160). Earlier (p.146), Raelene realised that to escape Max and her present existence, "she needed a rescuer". In that last violent encounter, Jesus is her rescuer; here is Raelene's turning and here is the important perspective that this story gives the book. There are other turnings in the collection: people change their minds; life and death decisions are made ; tragic events occur; but in the story 'The Turning' Winton is exploring the eternal turning from death to life. He does this in powerful, evocative language, which disturbs the reader, but, as he does it, he probes beneath the appearance and chisels through to eternal reality.
E N D N O T E
1 Tim Winton, "A Conversation with Tim Winton", Southerly, Summer 1996-97. p.130.
Leave a comment
Comments will be approved before showing up.